*May 13* Run for Gift of Life [2018] Year 2
Today we celebrate life, compassion to humanity & the power of a miracle. Baby Amarah Brielle was born 1 year ago today, was diagnosed with congenital heart defect and was immediately admitted to ICU. She stayed there for 2 months.

We were connected with her mommy Grace & after an expedited assessment of indigency & baby Amarah's condition we had immediately scheduled for her operation.

To our gratefulness, the hole in her heart closed up upon final checking just before the operation. Miracles do happen!

Today we visited and celebrated her 1st Birthday and her second lease in life! She is much better now but still needs to build up her immune system but her improvement after this life changing experience has been very progressive.

Any help even in form of prayer or support to these children with CHD will certainly go a long way. We ask everyone to join us show to the world that compassion to humanity is very much alive. Please support the Gift of Life program & give a child a second lease in life.

We shall remember this day as the day that we saw a miracle in the midst of all technology.

Want to help give a child a second lease in life? Register for the Citrineland Run for Gift of Life on May 13, 2018.

You may register at Digital Walker Ayala and SM Cebu or via http://rotarycebu.org/6198-2/
Click the Image to Enlarge Map
More information to follow
REGISTRATION ENDS ON MAY 8!!!
16Km – 650 pesos
8Km – 450 pesos
3Km – 350 pesos
1Km Family Run – 350 pesos
Registration is inclusive of a Run Singlet, Race Bib, refreshments, and loot bags for the first 2,000 registrants. 16Km & 8Km is also inclusive of a finisher's medal.
We have various registration methods:

Online Registration
www.rotarycebu.org/6064-2/

Walk-In Registration
Digital Walker, Ayala Center Cebu
Digital Walker, SM City Cebu
Robinson's Galleria Cebu Concierge (starting April 24, 2018)

Group / Corporate Registration
Miss Kristen Marie Leopoldo
kristen@performance360solutions.com
Mobile / Viber: +63 917 883 5368

For any inquiries, you may call:
Miss April Juarbal
Rotary Club of Cebu
rotaryclubofcebu@gmail.com
Mobile/ Viber: +63 917 779 9194
More in depth profiles will be featured here soon! Come back and see who you are racing with!
FREEBIES FOR REGISTRANTS!!!
we give back where we can. Register for the #RunForGiftOfLife at #ColdStoneCebu to help give an indigent child with congenital heart disease a second lease in life. See you on May 13!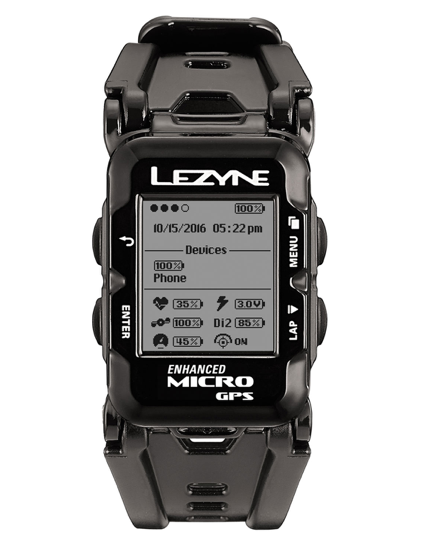 AFTER the race, present your race bib and get:
10% off on accessories from Cellpod; Cash discount for all warrantied mobile phones. EVERY transaction till May 2019. Yes 2019!
25% off from Missing Link Bike Accessories Shop; valid till May 21, 2018
25% off from CycleLogic Bike Shop; valid till May 21, 2018
25% off from YKK Bikes; valid till May 21, 2018
AND you get a chance to win as we raffle off this this new toy!
https://www.lezyne.com/product-gps-microgpswatch.php…
If this isn't an awesome deal, I don't know what is!
Event Organized by: ROTARY CLUB OF CEBU